Ergonomic Task Chairs
Highly adjustable seating for optimizing your workspace. We've put together a selection of ergonomic task chairs from three of our top vendors, segmented by price range.
---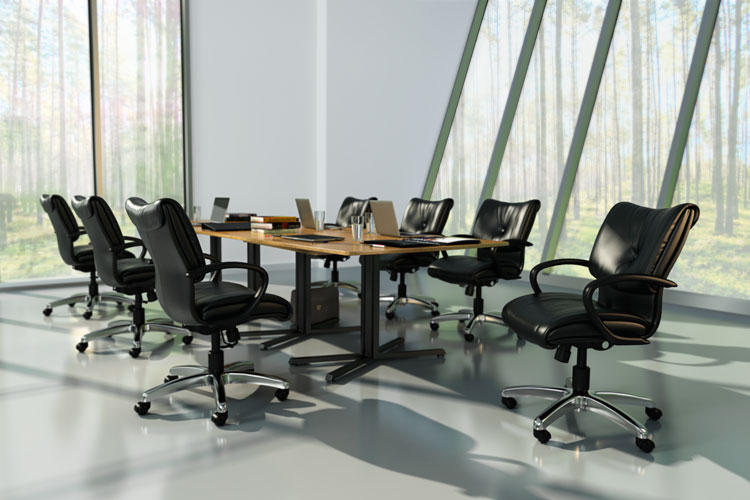 Executive Task Chairs
Options for seating that prioritizes presence. We've selected a few of our top-line manufacturers that offer unmatched comfort and aesthetic in a curation of executive task chairs for you to peruse, segmented by price range.
---
Economy Task Chairs
Cost-effective options that help balance budget, form and function. We've put together some of our most popular items from our quickest-shipping distributors of economy task chairs.